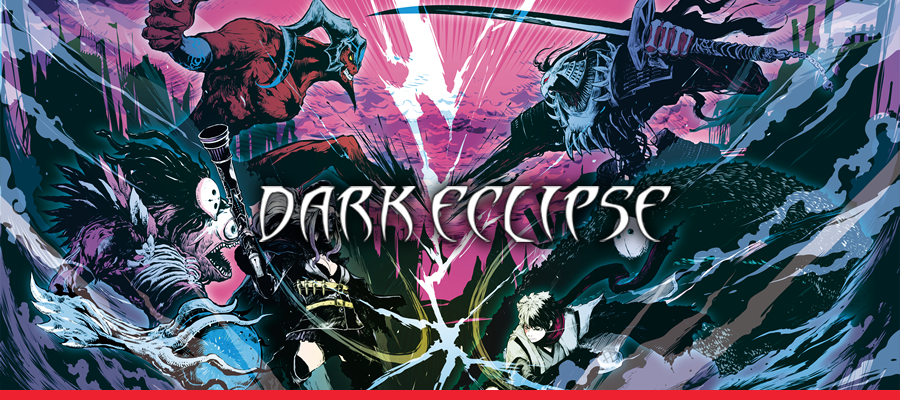 This is for the MOBA Players
Dark Eclipse is a MOBA game developed for VR gamers. Players are immersed in the VR without traditional boundary of a 2D screen.
You control three characters, called Leaders, build towers and destroy the enemy base.
Developed by a team of MOBA and RTS game lovers. This is a game by MOBA gamers for MOBA gamers. Enjoy a new MOBA era in the VR age.