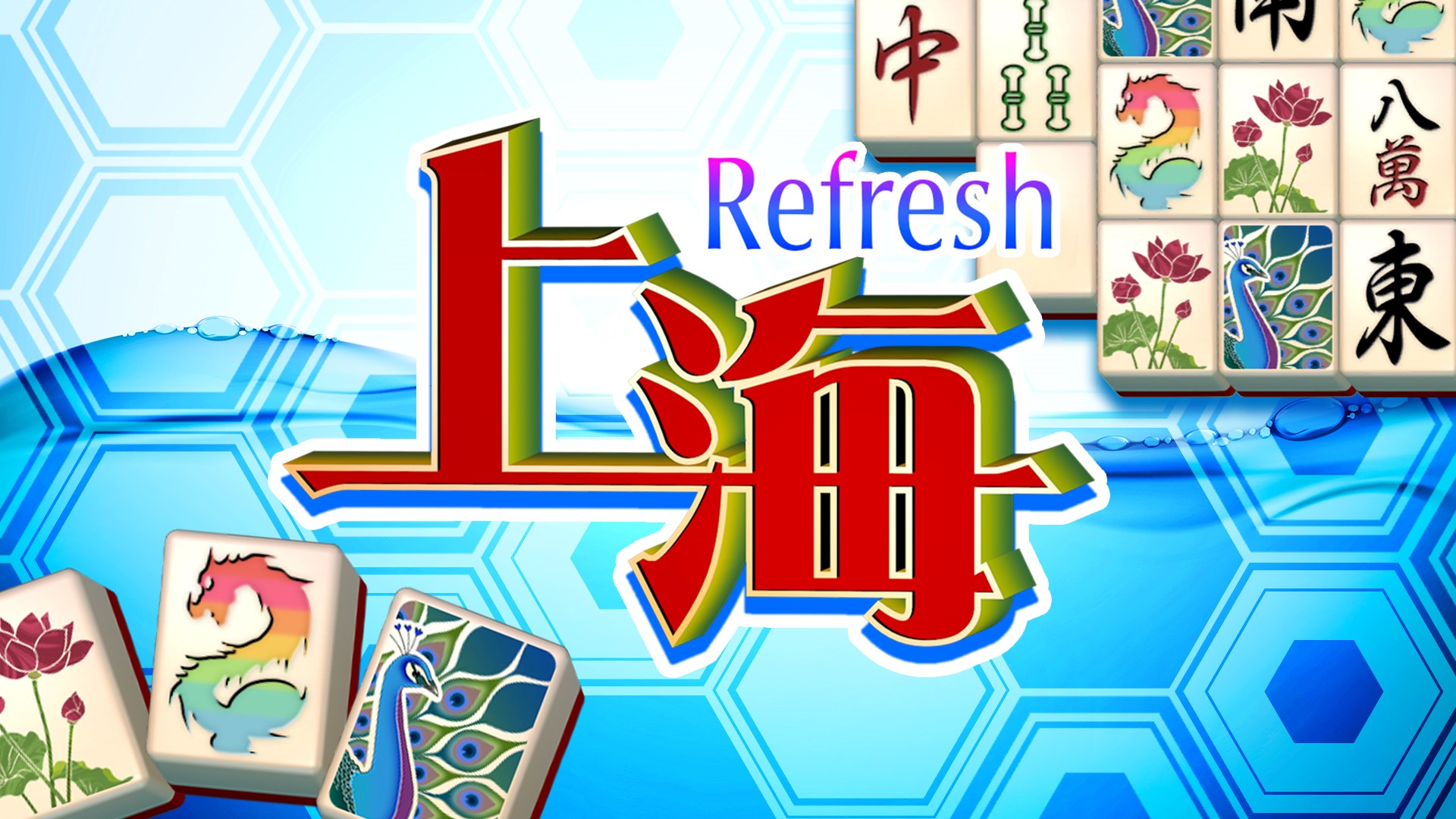 Mahjong Solitaire Refresh for Nintendo Switch™ on Sale.
"Mahjong Solitaire Refresh" is the latest Mahjong Solitaire game developed for Nintendo Switch.
This game is designed for both players playing Mahjong Solitaire for the first time, as well as experienced players.
You can play by dragging the pieces via the touch screen.
Includes both Time Attack stages and the Arcade version stages!
Includes 256 stages from the original release.
Now available on Nintendo eShop in 38 countries.
News Release: SUNCORPORATION News Release of Mahjong Solitaire Refresh (Japanese Only)